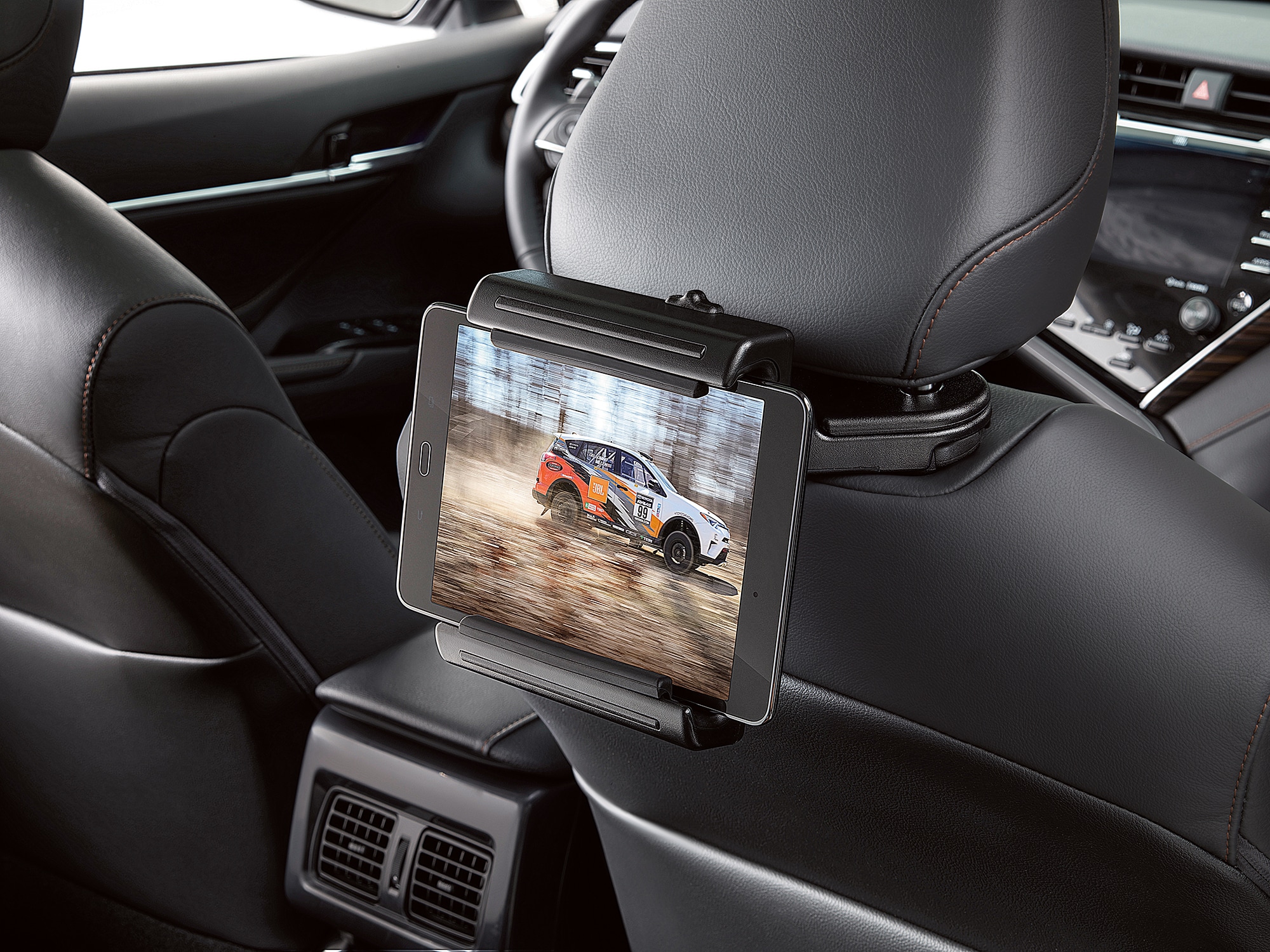 ?There is yet another stunning Toyota Camry at our Raynham dealership, and this mid-size sedan icon is yet again revolutionizing the class and what drivers expect from their time on the road. This new sedan combines the characteristics that make the class popular, like efficiency and comfort, with the qualities that make Toyota popular, like reliability and value. There aren't a ton of changes from 2018 for the 2019 Toyota Camry, but we've highlighted what's new in the sedan below to help you out!
Changes to the Infotainment System of the 2019 Toyota Camry
The 2018 Toyota Camry was the first of an entirely new generation of Camry (its eighth generation!), so there aren't as many changes as last year. But, car shoppers considering this new sedan that is one of the most well-loved in America will find a few tweaks to the infotainment system.
To start, there's now standard Apple CarPlay compatibility, which means that every iPhone owner can now enjoy full use of their phone and its apps through the touchscreen display. You can put on a Spotify playlist, use Apple Maps, make calls, have your texts read to you, and much more! This infotainment system is also now better for Amazon Alexa users since you can connect this as well. You can ask Alexa about the weather, Sox scores, and more as well as control connected smart devices in your home, so you can preheat your oven or at least make sure you remembered to turn it off!
Come See the 2019 Toyota Camry in Raynham!
While you won't find new engine options or design changes to the 2019 Toyota Camry that weren't there for 2018, these tweaks make it easier for drivers to get around. If you'd like to see for yourself how aspects like Apple CarPlay take away hassles during your time spent on the road, come on down to our Raynham Toyota dealership to use them for yourself. Our team can show you all around our new Toyota Camry models so that you understand just how convenient they are!